Act as if what you do makes a difference.
It does.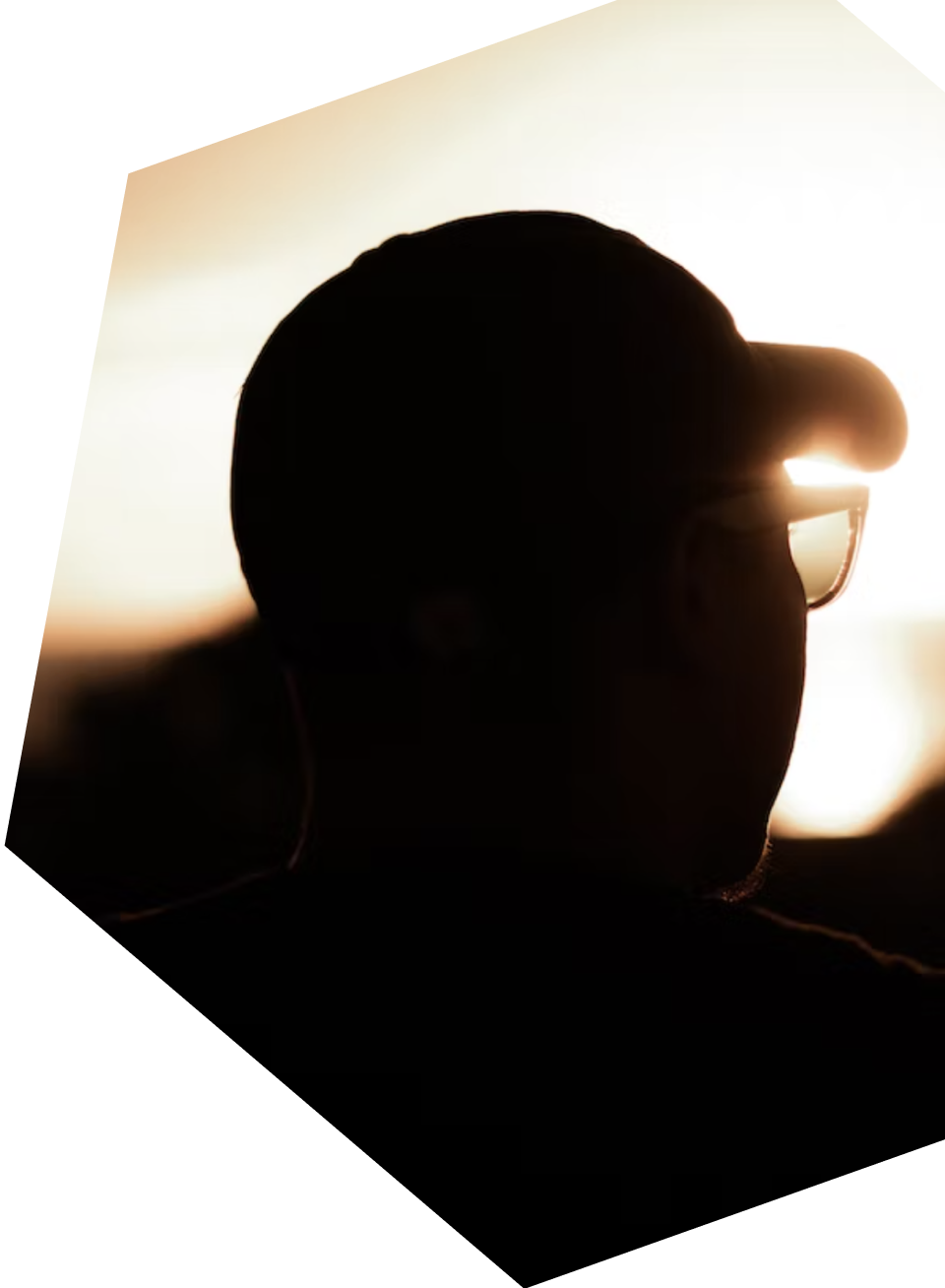 At kemb GmbH we are committed and feel a responsibility for the people and the world around us. But we don't just want to simply pay into projects for our good conscience and with no real impact of our own. We want to contribute actively and to really make a difference, we will do what we are best at! For those who do good! That's why we started the "kemb for change" project.
A pretty straight forward offer
We would love to support you! How? We will invest a part of our company's consulting capacity to support companies that do good. At no cost. Being experts in the areasof Digital Transformation, Business Intelligence and Digital Marketing, we are convinced that this is the way we can support you the best!
Let's find out if we are a match
Are you a non-profit organizationengaged in the fields of environmental, social, or economic sustainability? And you might need support in one or more of the above-mentioned areas? Then let us have a chat to see if there is an opportunity to work together in this framework! Then reach out with us today and of course without any obligation to you…
Our Boutique team is build up out of experts who combine Strategic knowledge with hands on experience. We are there to support you whenever and wherever needed within your journey towards Data Driven Marketing excellence.
We digitize our processes wherever possible
…and that is possible most of the time! To save resources, we digitize all processes within the company and thus avoid, among others, the unnecessary use of paper and required transport routes. We also frequently support our clients during this process and help them to digitize their processes in the long term.
Although our employees work in several German locations spread between Berlin, Frankfurt, and Munich, we keep business trips at an absolute minimum. This is another area where digitization can help us to align ourselves despite large distances, to work asynchronously, and yet to be no less successful.
We value equality and diversity
We actively promote equality and diversity among both our employees and our customers. We follow these values both in the selection of our customers and in the daily interaction within our company. We also put great effort into fair and flexible contracts and working conditions for all our employees.
We choose sustainable products
For our office supplies and work equipment, we select from sustainable and recyclable offerings wherever possible. Rechargeable and recyclable batteries and accumulators, regional and seasonal groceries, and organic coffee, which we purchase from fair trade roasters, are some of the examples.
You need support in the aforementioned areas, guidance for recruiting your own team or additional senior support in your business intelligence? Feel free to reach out to us to discuss your current needs and how we can be of help.