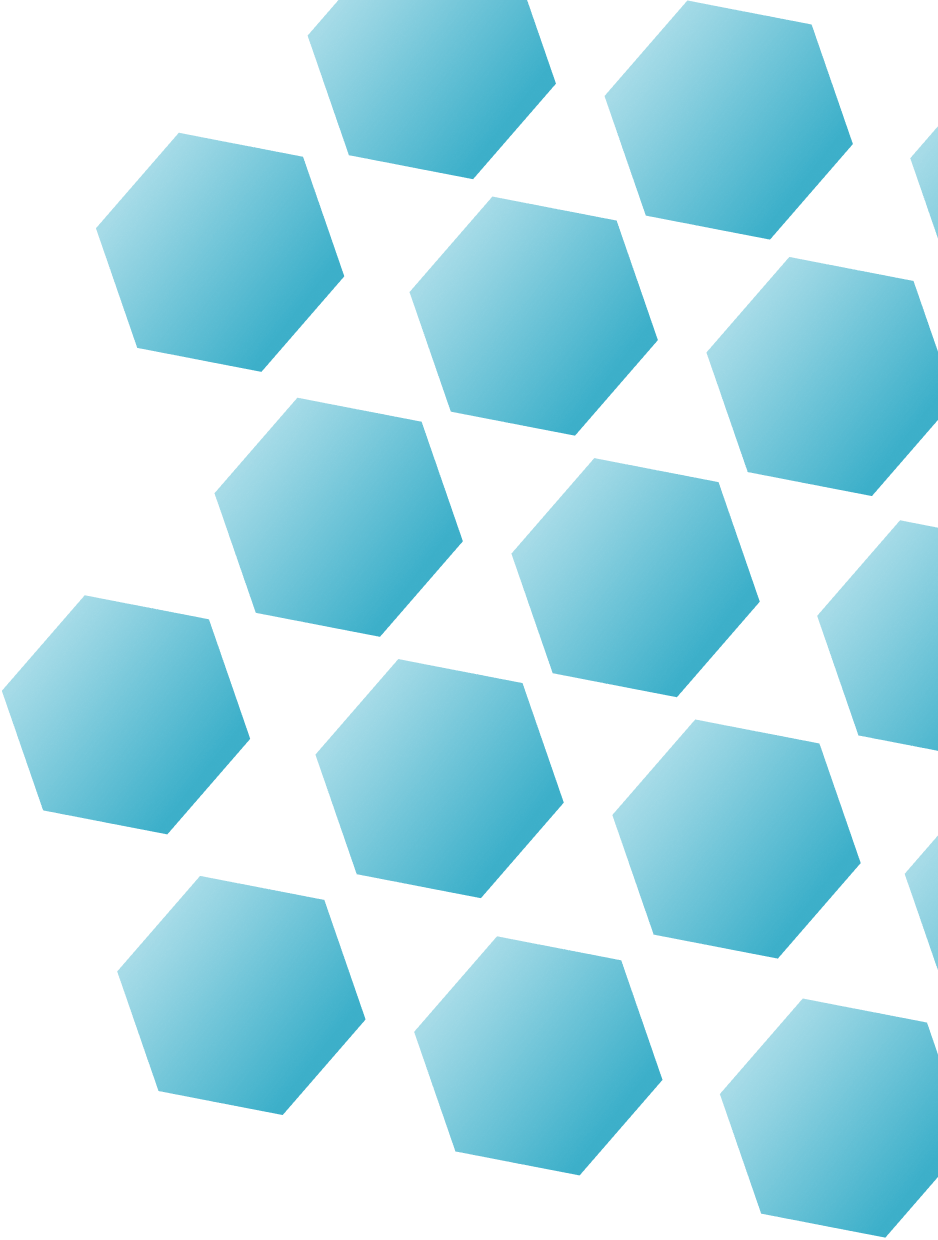 Based on our working experience in multiple locations starting out as a remote-first company and an interest in self-management we established a lot of processes, tools and templates to coordinate and cooperate over distance, work asynchronously and still be successful.
With years of
experience in
Thus digital transformation is a natural given for us working at kemb. Given that we have lots of exposure in also cooperating with our clients in different tools like slack, asana, teams and more we know the ins and outs of those setups and how to make them work for you. In this regard, we regularly support clients in the fields of:
These processes and tools can enable your team to better understand what they are working on and if they are achieving their goals.
Communication between teams is one of the key differentiation factors between sucessful companies and those that fall behind. Being aligned on goals, responsibilities and potential frictions among your employees can give a huge boost in productivity and workplace happiness and prevent frustration from double-work, opposing goals between teams and inefficiencies in general. If you add another layer of complexity, namely cooperating remotely or with parts of your company in home office, this becomes even more important.
We offer support in initial setup of infrastructure, cooperation tools and migrating manual and dispersed processes into their (semi-)automated digital reflections. We have experience with several CRM systems such as hubspot, salesforce and freshsales as well as integrating processes from time management over invoicing to automated accounting based on hundreds of hours of hands-on-experience. Let us know where you are currently struggling in collaboration and processes and we will guide you through the huge forest of tools and setups to the one that will work for you.
Given that aligned goals and transparency are key values for us as kemb as well as our cooperation with clients, OKRs have become an integral part of how we work for several years now. In that regard we support your team with OKR setting and challenging, visualization and automation of OKR tracking as well as workshops on team and company level on how to tackle OKRs and make them work smoothly for your company as well.
We bring ideas and best practices from several dozen OKR implementations and help your team and you by guiding you through the process towards a regular OKR process.
starting out as a small, data-driven team, having numbers readily available for our work with clients and internally was of key value to grow and improve. In that regard we looked into automating not only our processes but especially our reportings. If your company reaches a certain size, regularly after a Series A, you will already be thinking about a proper Business Intelligence setup. But if you do not need a full blown BI infrastructure, there are solutions as well that help you work
with your data pragmatically and will help you take the next steps towards growth. We will do a quick analysis with you, where your current reporting needs lie, which data sources you have and which issues you regularly see with them. We will then go ahead and support you with an automated reporting setup that fits your scale be it in Google Sheets, Excel or visualization solutions like Tableau and PowerBI.
You think you need a
workshop on OKRs

or need input on how to

structure your workflow

to accommodate

employee cooperation

in multiple offices,

let us know

and we can discuss what solution works best

for you

.
You need support in the aforementioned areas, guidance for recruiting your own team or additional senior support in your business intelligence? Feel free to reach out to us to discuss your current needs and how we can be of help.